Post by Alberto Ibanez on Nov 1, 2020 17:06:51 GMT
Welcome fellow simracers!
After having already previewed one of our main Sunday series for 2021, we are now delighted to present you all the full racing program for our next season, again featuring exclusive in house contents and a variety of disciplines with European and American flavored series.
1986 FORMULA 1 SEASON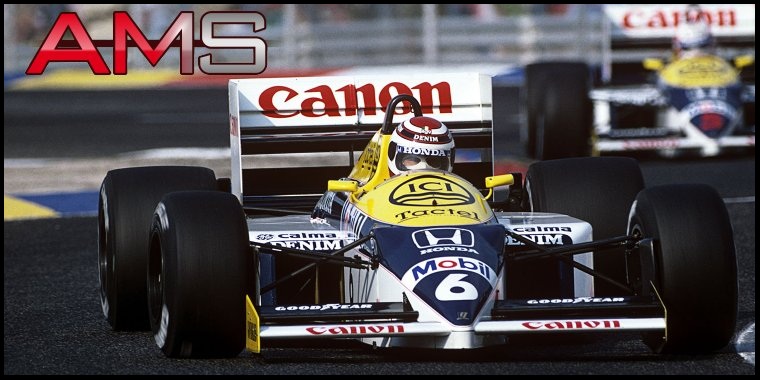 A year and era that speaks for itself to any fan of motorsports, 1986 represented the peak of the turbo era in Formula 1, with cars reaching mind-boggling power figures that were not even fully known to the teams because the dynos could not handle that much brute force! If there was a time when the driver had to be a master of all aspects of the racing art, it was this one. There couldn't be more difference between the crazy power figures and aggressive qualifying trim on one-lap lasting tires, demanding reflexes and raw talent, and the long therm thinking and self-control required for the race, managing the fuel consumption, tinkering with the boost levels, and exercising restraint with the throttle while keeping track of the fierce competition. It is therefore no coincidence that this era crowned and cemented the legend of some of the most mythical names of the peak motorsport series like Senna, Mansell, Prost and Piquet.
We will be relieving this fantastic season with all its challenges faithfully recreated in the ultra realistic physics developed by Richard Wilks, racing all over the world from the warm and sunny Jacarepagua to the bumpy and exhausting Adelaide circuit over the full year, including custom updated versions of Detroit and other venues in collaboration with FDesign - and with all Grands Prix broadcast in HD by our already well established ISO TV team!
Simulator: Automobilista
Season: 16 races on Sunday
Cars: Open wheel high tech winged monocoques, 1500 cc turbocharged with up to 1400 HP in qualifying trim.
Type of tracks: Road and street circuits
Duration: All year series
Broadcast Team: Jason White & Alberto Ibañez
1978 USAC NATIONAL CHAMPIONSHIP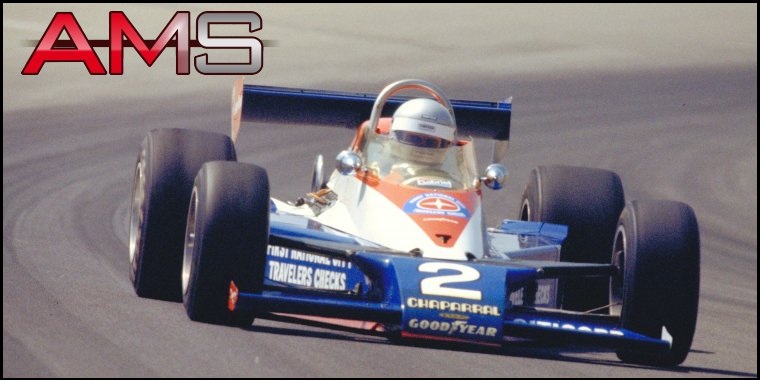 For our next American series we will be skipping forward four years to find a turning point season in US racing. The last year before the split and launching of the CART series, 1978 represented a transition period remembered mostly for the rise of the Cosworth as the dominating engine. Its introduction brought back high power figures despite the limited boost allowed by the rules, and resulted in a record 203 MPH lap at Indianapolis in the hands of legendary Tom Sneva. With a mixed field of old and new cars and engines, the series also saw a return to road racing in continental America at Mosport Park, and produced some of the rarest events in USAC history, when the field crossed the pond and staged two races at Brands Hatch and Silverstone to give Europeans a taste of how these brutal high power turbocharged machines sound and feel like. With a field of mythical drivers and veteran Indy winners like Foyt, the Unser brothers, Rutherford, Johncock, Sneva, Ongais and many others, the competition was very fierce, but amazingly enough one man succeeded in clinching the only ever American triple crown comprising the three 500 mile events at Indianapolis, Ontario and Pocono, adding to the legend.
Combining physics by Richard Wilks, 3D models by David Sabre and Jason White, and in-house tracks including never before created ones as the old Atlanta, the challenge is assured for any brave enough taker, be it the full season, Indy 500 or the triple crown, all of which will be presented on live TV by the broadcast team.
Simulator: Automobilista
Season: 18 races on Sunday
Cars: Open wheel high tech winged monocoques, 2600 cc turbocharged with up to 900 HP in qualifying trim.
Type of tracks: Oval and Road circuits
Duration: All year series
Broadcast Team: Jonatan Acerclinth
1984 DEUTSCHE RENNSPORT MEISTERSCHAFT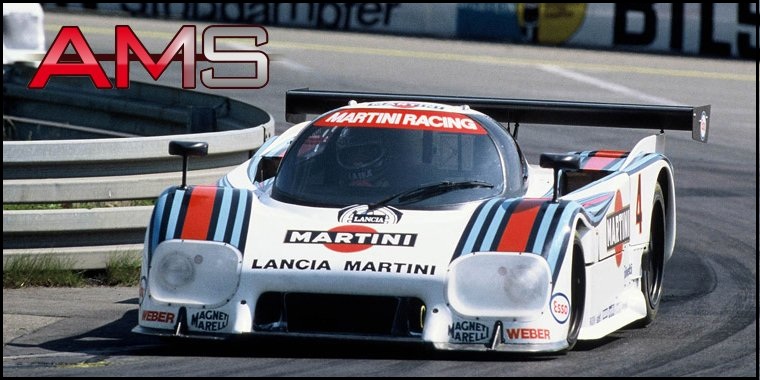 To complete the previous two main Sunday series and produce enough variation as well as be able to race again our beloved sports and GT cars, the German DRM will be added to our Sundays, evenly spaced over the year.
By 1984 this successful series was not just racing in Germany, but also counting several events of the world sports cars championship as part of it. This resulted in a unique combination of sprint events on classic German tracks, and endurance races on international venues, requiring from the drivers ample versatility. The prestige of the series in the Group C era attracted not just the usual factory and private Porsche teams, but also the Italian Lancia and other international teams, ensuring fierce battles at the top in classic venues like the Norisring, Brands Hatch or Imola. At the same time, the Rennsport Trophäe for Group B cars was raced with a field of mostly BMWs M1 and Porsches 930, providing intense traffic to deal with for the Group Cs, adding to the challenge. Based on the well renowned VLM mod updated with physics by Richard Wilks, our series will recreate both championships , with the quickest drivers of the league allowed only in the Group C class and the Group B class reserved for those with less victories so far.
Simulator: Automobilista
Season: 6 races on Sunday
Cars: Sports and GT cars of the FIA Group C and B
Type of tracks: Road and street circuits
Duration: All year series
Broadcast Team: TBA
LUKÁŠ VYDRA TROPHY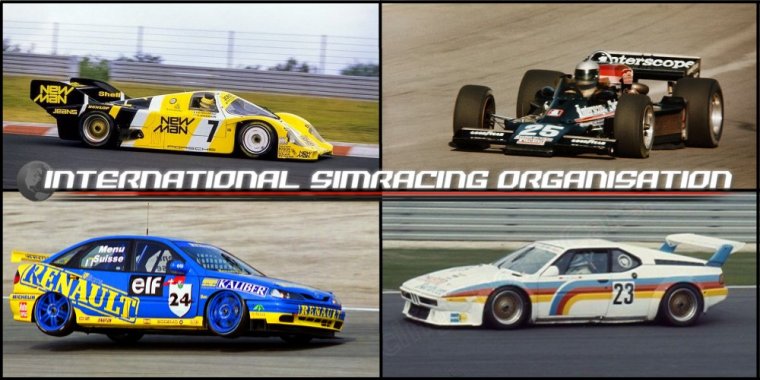 Due to the packed calender resulting from the main three series, for our second edition of the Trophy dedicated to the memory of our friend Lukáš, we will be counting some of the races of the other main series where open cars are available, but also add a set of selected custom events that will push the variety of vehicles to even further boundaries. In that regard, one race we can already unveil is the World Cup for Supertourers, contested in 1995 in Paul Ricard.
Simulator: Automobilista
Season: TBA
Cars: TBA
Type of tracks: TBA
Duration: All year series
Broadcast Team: TBA


If you are a clean, competitive and serious simracer, you are heartily invited to join us in our 2021 season!



Registration and racing will remain free as usual, but we will appreciate any >>help<< towards covering the costs of the server renewal, due on early December at about 900 euros.


Thank you all!